Apache Spark


Consulting & Support
Our Apache Spark experts specialize in implementing and optimizing Spark applications for any use-case, and at any scale. We support Spark running anywhere, on AWS EMR, Kubernetes, standalone, or Databricks.

We provide professional Apache Spark consulting services for a wide range of industries and verticals and often reduce runtime and costs by hundreds of percent.
Apache Spark Experts
Apache Spark is the industry standard and general-purpose batch processing computational framework. Apache Spark is designed to be highly scalable and can run anywhere - on-prem, or in the cloud. But implementing it properly is important in order to keep performance high and costs low.

Apache Spark Architecture Design
We help design the best architecture for your Spark cluster, ensuring high performance and scalability by picking the right configuration and getting the pipeline right.

Machine Learning
Our experts have worked with Spark to implement Machine Learning algorithms, and can knowledgeably discuss trade-offs between models, algorithms and better ways to implement them with Spark.

ETL and batch processing
Apache Spark is often used for massive ETL and data processing jobs. We are often able to optimize those significantly.

Apache Spark Applications Optimization
We provide expert Spark optimization services to ensure that your application can run efficiently and cost-effectively.

Apache Spark Training
We offer Spark training programs to help you and your team become proficient in using this technology.

Apache Spark Support
Our Apache Spark support team is available 24/7 to assist you with any issues or questions that may arise for mission critical pipelines.
As one of the top Apache Spark consulting firms, we pride ourselves on delivering high-quality Apache Spark consulting services to meet your business needs and operational requirements. Contact us today to learn more.
Contact Us
Why Us
Spark is our core Core and we speak the Dataframe language. Our clients range from small startups to large enterprises, including SMBs, conglomerates, and tech giants seeking to optimize resources, reduce operational costs, and drive tangible business value.
We have demonstrated success in hundreds of successful engagements, and provided many optimizations and precious advice to our customers that saved them a lot of money and trouble.
Check out our case studies to learn more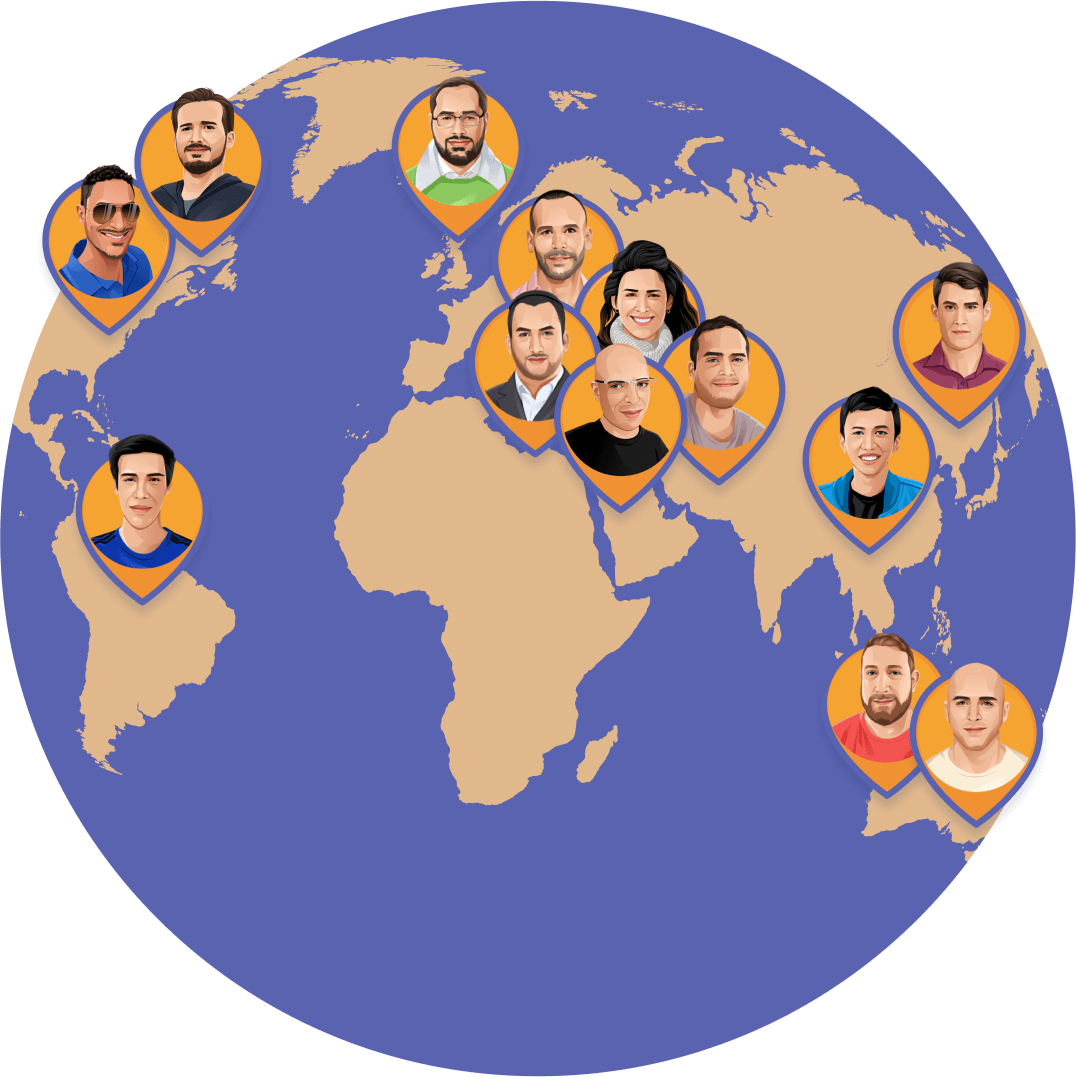 Contact Us
Leave your contact details below and our team will
be in touch within one business day.