Apache Flink


Consulting & Support
Looking for Apache Flink experts? we've got you covered. Our Apache Flink support team consists of experts who specialize in implementing and optimizing Apache Flink solutions for various industries.

Make your Apache Flink deployment more efficient, scale confidently and lower operational and maintenance costs.
BigData Boutique's deep expertise on Flink framework helped Lukka deliver results needed to service demanding Blockchain data application.

Andy Mei
Principal Architect at

BigData Boutique have a deep understanding of Flink and Kafka, and were able to provide us with valuable insights and advice throughout our project. Their expertise in data engineering using Flink was particularly impressive and helped us to make informed decisions at a critical stage of the project.

Shiri Morshtein
Director of BigData at
Apache Flink Experts
Apache Flink is an open-source, distributed data processing framework. It is designed to perform batch processing, stream processing, and graph processing at scale. Flink is known for its high performance and low latency, making it a popular choice for real-time stream processing applications and ETL workflows.

Apache Flink Architecture Design
We'll help you design the best architecture for your Apache Flink cluster, ensuring high performance and scalability. For any use-case: stream processing, data pipelines, machine learning, and more.

Hands-on Flink Expertise
Our engineers have extensive experience deploying and maintaining large scale messaging and event processing platforms for a wide range of use cases — finance and banking, IoT, eCommerce and more.

Flink Optimization Services
We are top Apache Flink experts. We'll optimize your Flink applications to ensure they run efficiently and cost-effectively.

Flink Training Programs
We offer training programs to help you and your team become proficient in using Flink.

Apache Flink Support
Our dedicated Apache Flink support team is available 24/7 to assist you with any issues or questions that may arise.
We'll work with you to deliver high-quality solutions that meet your business needs and requirements. Contact us today to learn more about our expert Apache Flink consulting services.
Contact Us
Why Us
We are always on top of the checkpoints. Our clients vary from small startups, all the way to SMBs, conglomerates, and tech giants looking for resource optimization, lower operational costs, and drive real business value by using Flink correctly.
Check out our case studies to learn more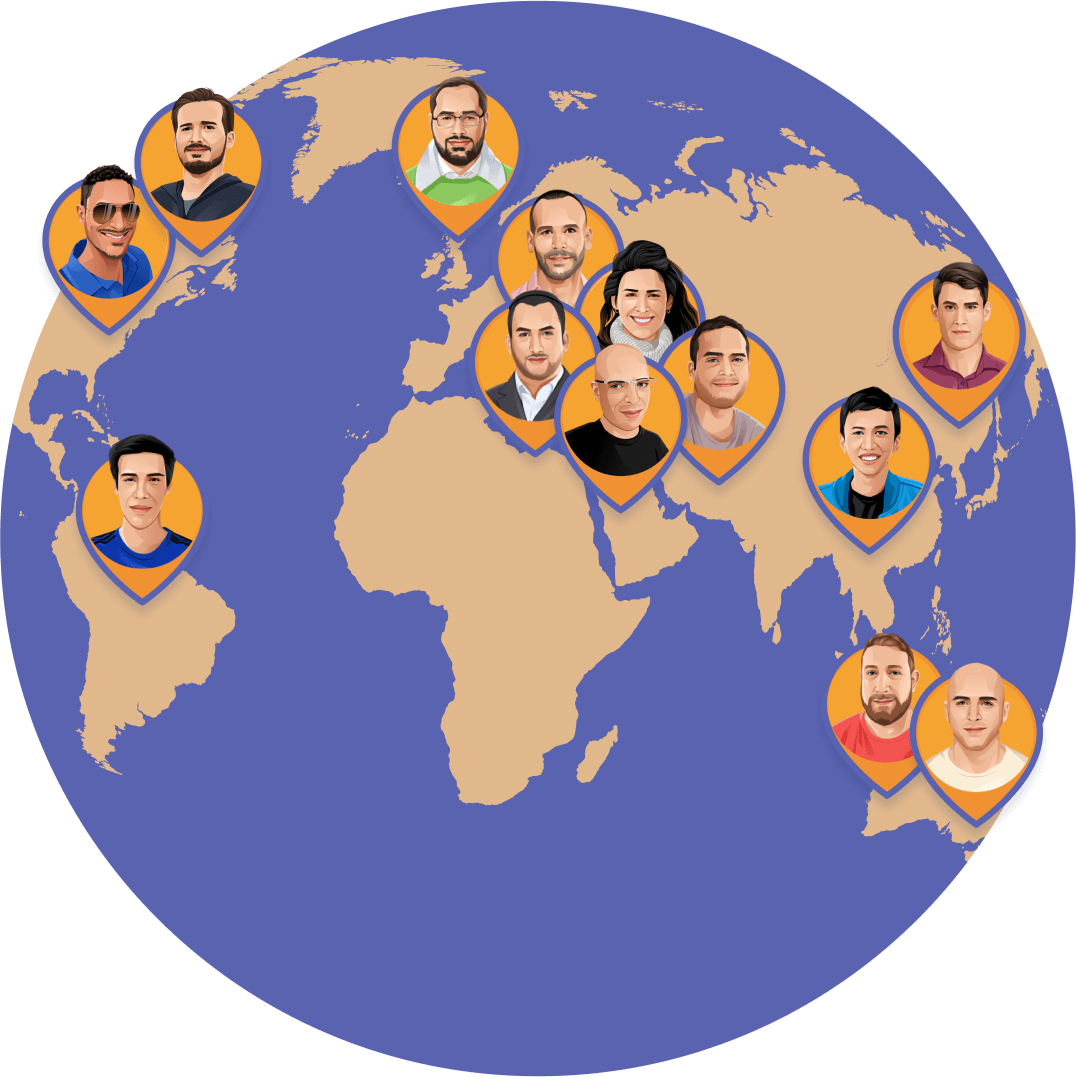 Data Processing at Scale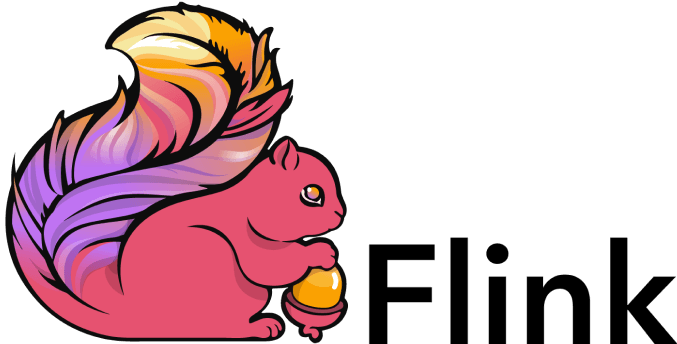 Apache Flink is a proven and tested big data technology being widely used for data processing at scale — from stream analytics to ETL, machine learning, and data ingestion pipelines.
Our experts have been working with Apache Flink since its introduction in 2011 and have the results to back it up. Besides top-notch managed services and ongoing support, BigData Boutique will help you maximize optimization and performance.
Ready to Schedule a Meeting?
Ready to discuss your needs? Schedule a meeting with us now and dive into the details.
or Contact Us
Leave your contact details below and our team will be in touch within one business day or less.