The BigData and Cloud Experts
---
Backed by many years of experience building software systems of various scales, and armed with deep technological knowledge and fruitful partnerships with industry leaders, BigData Boutique is a company offering services to help you succeed in your BigData and Cloud projects – whether you are just starting or already deployed to production and moving towards the next level of stability and performance.
We are uniquely situated to offer the best advice around. Code we've written has been powering complex systems efficiently without faults for years now. We want to help your code to do the same.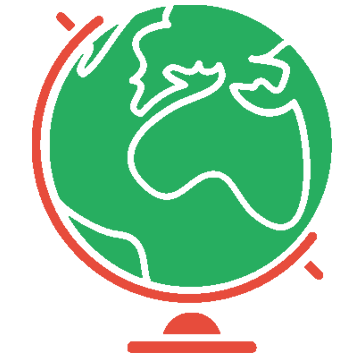 Consultancy & Support
We provide consultancy services and support contracts to BigData and Cloud technologies during development and in production. Let our experts help you achieve stability and peace of mind. They will provide both advice and hands-on assistance where necessary, taking tasks or projects off your hands.
Our experts are not ivory tower thinkers. They're used to getting their hands dirty, and used to getting results. Apache Spark? Storm? Samza? Kafka? Elasticsearch? AWS or Azure? We've got you covered, also if we need to get some bespoke coding done.
A common ask is for our Architecture Review Service. More often than not the issue is not with a single technology, but with the combination of many. As part of the Architecture Review Service, we will survey your system and drill-down from the business requirements to the bones of the code you wrote and technologies you chose. We will then provide a detailed report of risks, issues and successes, and provide a list of prioritized action items.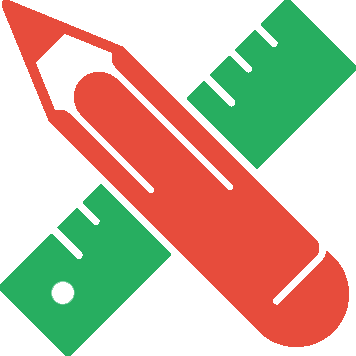 Development Services
Working with intelligent teams and happy human beings on challenging projects is what really makes us happy.
We like writing code – much more just giving advice! As such, our Development Services are our favorite offering. That's also why we're proud Open-Source contributors for several projects, in Apache and beyond.
From spiking on a PoC to building turn-key solutions or participating in an in-house effort to build a project… We like to dig into the job and get things done.
Our experience ranges from Windows platforms to Linux and Mac ecosystems, and we are fluent with DevOps (sorry, SRE) lingo and technologies, and speak all common languages in use today (Java, C#, Scala, Go, Python, JavaScript and more).
With practical past experience on pretty much any cloud platform and with dozens of diverse software systems, the chances are good that we can get it done. And probably very quickly, too.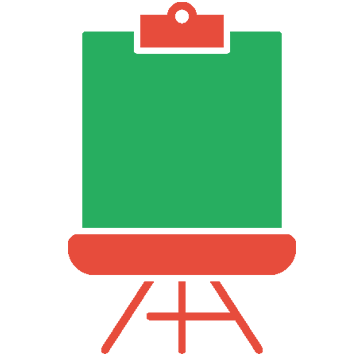 Developer Training
Our training courses (or rather, hands-on workshops) have been offered both publicly and on premise for several years now, around the globe.
We believe knowledge is gained by hard work, so in our intensive world-class courses we make sure to have as many hands-on exercises as possible. That, and the fact they are delivered by leading industry experts, guarantee an unforgettable learning experience.
Sharing knowledge is a core value for us, so we frequently deliver talks in respected software development conferences around the world, and also speak in user groups meetings. Ask us for videos of our recent talks!
You can see the list of our publicly running courses here.