OpenSearch Consulting and Support
We provide OpenSearch consulting & support services, by world-class OpenSearch experts. Unlock the full potential of your Amazon OpenSearch Service or self-managed cluster.
Our clients vary from small and medium-sized companies all the way to conglomerates and tech giants that look for usage optimization and maximize ROI.
The understanding of Elasticsearch and insight BigData Boutique were able to provide was absolutely UNBELIEVABLE.

Pavel Klushkin
We tried several different support services, which weren't very useful to us. With BigData Boutique we had the best experience.

Avi Arfin
Search EM at
You can tell just by talking to BigData Boutique, how deep their knowledge in search technology is.

Gio Bagtas
Director at
BigData Boutique helped our search team with some of the intricacies of Elasticsearch and how we could integrate it with our solutions.

Andy Metcalfe
Project Lead at
BigData Boutique preserved the basic schema and underlying architecture, yet took fundamental design decisions that significantly improved the existing platform.

Rafi Bryl
Director at
Thanks to BigData Boutique we now constantly explore the potential for further use of Elasticsearch.

Uri Harel
VP Infrastructure at
BigData Boutique created the best solution possible, and automated the entire process using DevOps principles.

Denis Borisevich
Lead DBA at
Ever since BigData Boutique helped our Elasticsearch migration, we have had 99.999% (five 9s) uptime, a much better monitoring and alerting system and observability of our infrastructure and systems.

Deborah Anav
Technical PM at
Had the pleasure to work with BigData Boutique. A mature experienced team with all it is related to databases, cloud and specifically to Elasticsearch.

Sharon Weintraub
Data Services Team Lead

BigData Boutique helped us take our Elasticsearch capabilities to it's top. Together we have optimized our infrastructure, fine-tuned many of our queries and pipelines to get a faster and more efficient service.

Ady Levy
VP R&D at

Our Main Services

Migration assistance to / from Amazon OpenSearch Service, other managed service, or self-managed cluster

Version upgrades assistance to newer OpenSearch versions

OpenSearch Production Support and 24/7 Emergency Response Team.

OpenSearch consulting and implementation for log analytics, enterprise search and beyond

Custom search and analytics application development

Enterprise Search and Relevance Engineering
We Can Help You
Increase
Indexing Throughput
Query Speed
Query Relevance
Stability & Performance
Reduce
Cost
Crashes
Frustation
Risk
Why Us
We started our OpenSearch consulting journey before everyone else - ever since Elasticsearch (the original codebase behind OpenSearch) was conceived. Our Founder & CTO, Itamar Syn Hershko, is a globally recognized OpenSearch expert, as well as a successful entrepreneur, speaker, and lecturer. No matter the size of the project, Itamar stays actively involved in all tasks and communications.
Our team has world-class experts that were carefully scrutinized, selected, and trained by Itamar himself in order to ensure the highest quality and service in the market. Along with industry best practices, our clients can take full advantage of their solutions - from enterprise search to logging and analytics. At BigData Boutique, we are deeply committed to solving complicated challenges.
Check out our case studies to learn more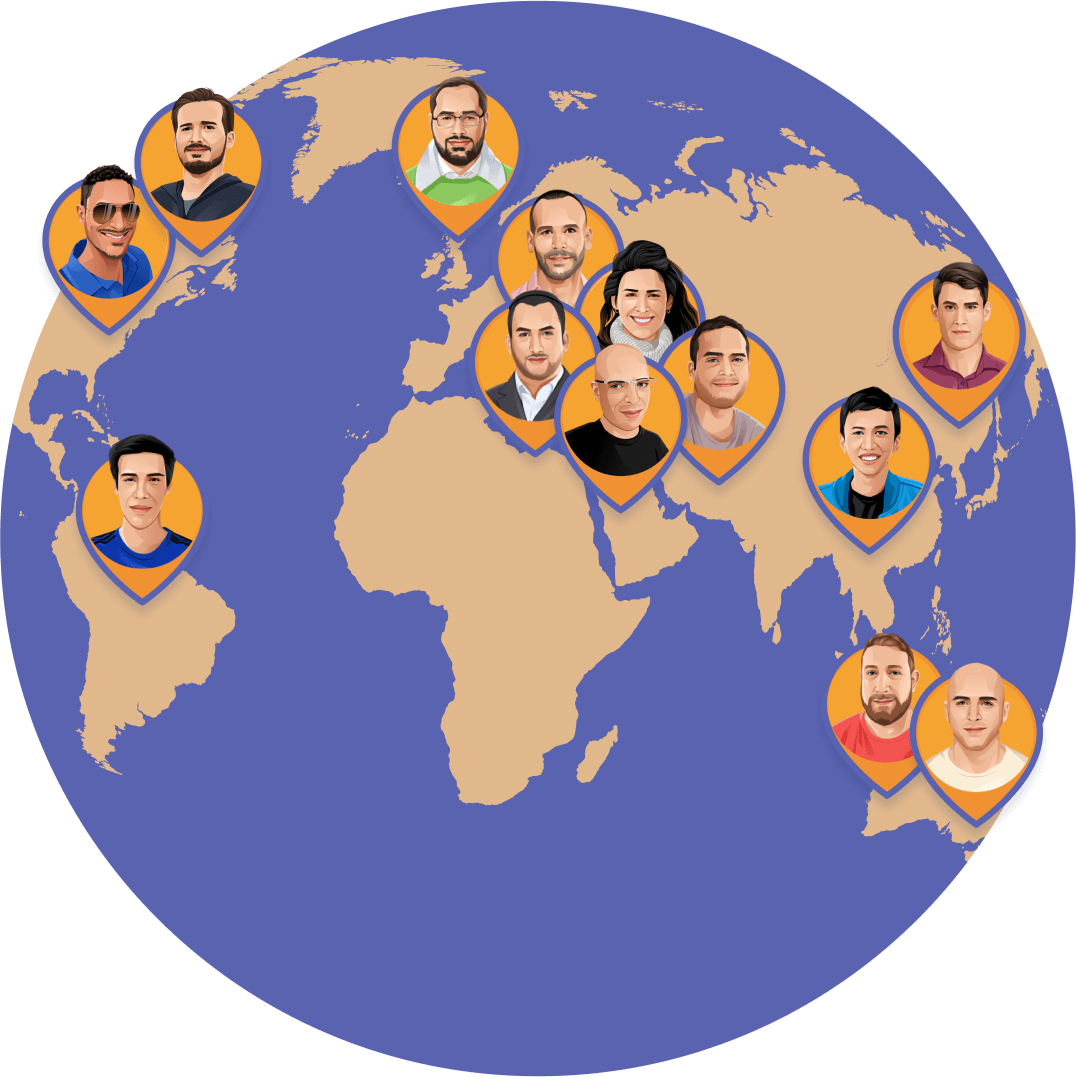 Dedicated 24/7 Support Team
Let us be your secret ingredient for better service and customer experience. We provide a dedicated OpenSearch support team, available on Slack, Teams, email and other communications channels to make sure you get immediate response on times when you support for your production environment.
Stop relying on community forums when production issues hit your cluster. Have dedicated support engineers, with guaranteed response time, available at your disposal 24/7 to support your OpenSearch cluster.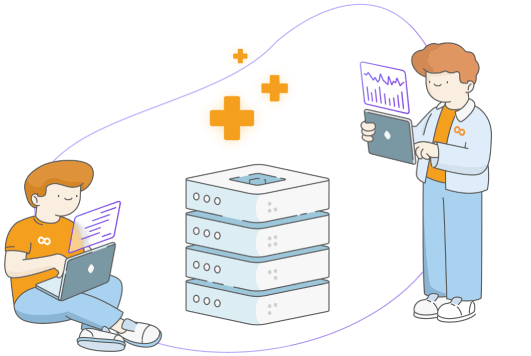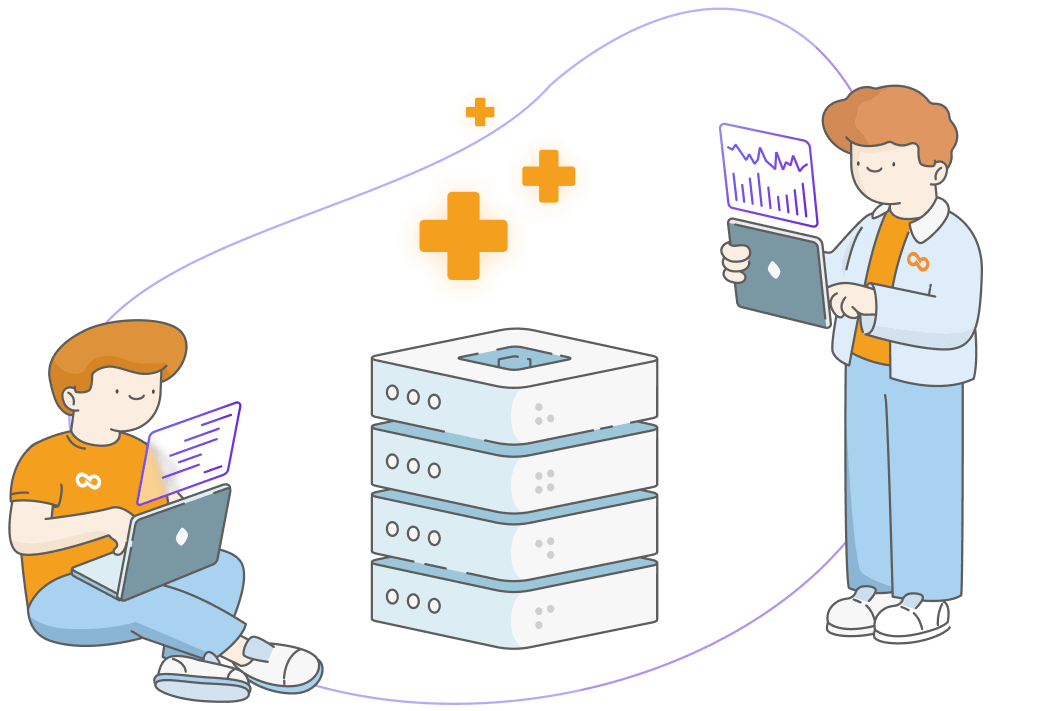 24/7 Production Support
Get 24/7 support from our team of experts to ensure the stability and performance of your cluster, as a managed service or on-prem. This includes the Amazon OpenSearch Service.
Cost Optimization
With BigData Boutique, your OpenSearch cluster will have precisely the right number of nodes and the right type of hardware. Reduce costs while keeping operating at peak performance.
Consulting Services
Having provided help and end-to-end services on OpenSearch since its inception (and before), our team can support any project, from small startups to large enterprises.
Search Relevance Engineering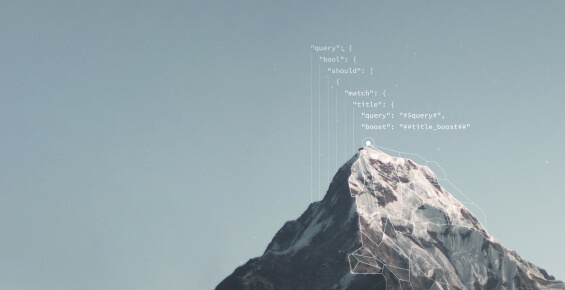 OpenSearch is a powerful technology that enables efficient and accurate information retrieval from a wide range of sources. By utilizing advanced natural language processing methods, it allows users to easily search and find the information they need whether it be text, images, or sound. Our expertise with OpenSearch extends beyond simply providing managed services and support. We specialize in optimizing search relevance for a variety of use cases, ensuring that our clients receive the most relevant and useful results for their specific needs.
We utilize cutting-edge natural language processing and and Machine Learning techniques, knowledge graphs, and a robust set of proprietary tools and methodologies to optimize search operations for a wide range of use cases. Our expertise includes enterprise search, eCommerce, and other corporate search scenarios. We excel in making your unstructured data easily discoverable, providing relevant and accurate results for each and every search query. Looking to improve the search experience for your customers or employees? We have the expertise and tools to help you achieve your goals, regardless of your use case, geolocation, or industry.
Pioneering Innovation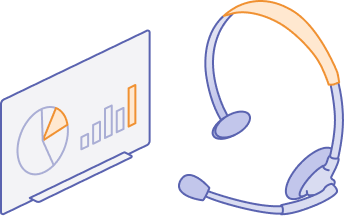 At BigData Boutique, we recognize the significance of delivering comprehensive support to our clients on high-end technologies and bleeding edge services. Whether OpenSearch is used to analyze and search unstructured data or deliver real-time analytics, each of our clients enjoy services that are tailored to meet their requirements.
Our consultants support clusters on any managed service, on public cloud or deployed on-premises in a corporate intranet. Our team is dedicated to ensure that our clients have access to the resources, tooling and support they need to achieve their goals.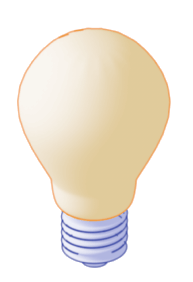 As data addicts, we constantly develop and use analytic tools and machine-learning based methods that help us to monitor, analyze and improve every aspect of our work. Combining our over 10 years of experience, and our world-class expertise in analytics and search allows us to provide unique innovative solutions.
Our managed services make sure that our clients know we have their back with any use case, giving them a competitive edge in their respective industries. We are constantly updating our products and services to ensure the highest standards and competitive advantage in the market.
Cutting-Edge Technology
All the tools that we offer to our clients are initially developed for internal use to make our work with customers more professional and efficient.
As part of our services, we offer proprietary tools that have been optimized and fine-tuned for years. These tools help monitor performance, create alerts, and provide recommendations for cluster optimizations. Our personalized services with this cutting-edge technology allow us to deliver a seamless experience.
Learn more about Pulse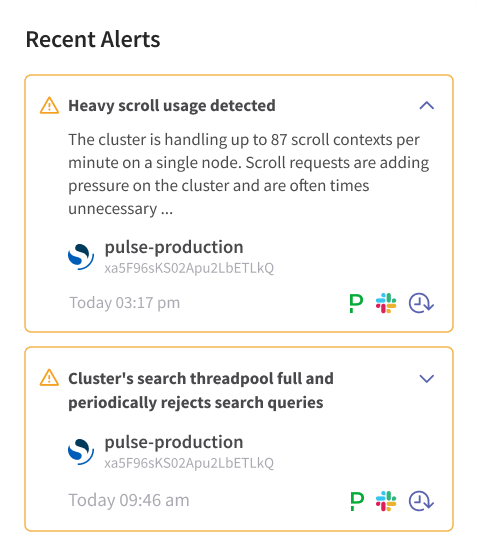 At BigData Boutique, we specialize in providing OpenSearch support, consulting services and hands-on services for optimizing your analytics infrastructure. Our team of experts conducts comprehensive architecture reviews to identify and resolve performance issues, providing a guaranteed solution. This helps us provide expert consulting for a guaranteed solution to maximize ROI.
We survey clusters, index configurations, and queries, while analyzing your business requirements and code to determine the best route for your organization. Our expert consulting includes a detailed report that highlights risks, issues, wins, and prioritizes action items to improve your search experience. Our goal is to ensure that your organization gets the most out of your open search solution.
Ready to Schedule a Meeting?
Ready to discuss your needs? Schedule a meeting with us now and dive into the details.
or Contact Us
Leave your contact details below and our team will be in touch within one business day or less.