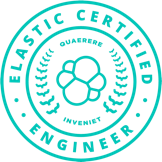 World-Renowned
Expert Elasticsearch Consultants
As Elastic Certified Engineers we develop and consult for the Elastic Stack.
This includes developer training and 24/7 production support.
Let's Talk
With on-site and remote options, we've executed thousands of successful consulting engagements. Whether you are just starting out or already have an Elastic cluster deployed, we ensure you have a smooth journey and help you take your system to the next level.
Here's how we can help.
CLUSTER REVIEW AND AUDIT
Already have a system in place but unsure of its effectiveness? Is your cluster crashing just when you need it the most? Or is it not delivering on its original promise?
We'll review your code and infrastructure and recommend actions to optimize spend, stability, and performance of your Elasticsearch usage.
Get your cluster ready for production now
CODE REVIEW & QUERY OPTIMIZATION
Many Elastic performance issues stem from wrong index configurations or badly written queries. We have extensive experience with code review and optimization.
We help improve query performance, both in terms of run-time and search relevance. Often this process also results in indexing speedups and reduced index size on disk.
Get free quote for query and index configuration review
COST OPTIMIZATION & CAPACITY PLANNING
Unsure of the correct amount of hardware Elastic needs for production? Our Elasticsearch Capacity Planning Service eliminates the guesswork.
We optimize your cluster through precise configurations tailored to your data, queries, and KPIs. Ideal for cost-sensitive or data-rich projects.
Learn more about our Elasticsearch Capacity Planning Service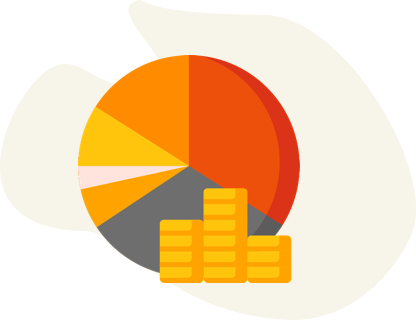 CLOUD INTEGRATION & DEVOPS
Need to run an Elasticsearch cluster on AWS, GCP, Azure, or another cloud service?
Let us set up the infrastructure using best practices and tested scripts. You'll get a stable and working cluster in no time for search or Centralized Logging using Logstash, Beats, and Kibana.
Start ingesting data on the cloud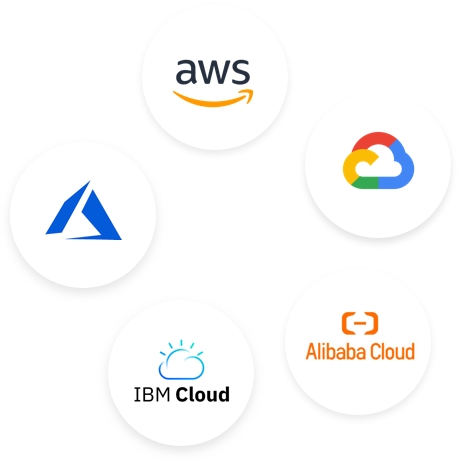 KIBANA CUSTOMIZATIONS
Kibana creates beautiful and intuitive data visualizations on top of Elasticsearch. Considering embedding Kibana in your application? Need a custom visualization done?
ELASTIC PLUGINS
Custom analysis plugins, and even custom innovative new query types. Even if it's something Elasticsearch doesn't currently do, let us know, and we can help!
Tell us about your use case, and get a free quote
DEVELOPER TRAINING
We regularly run public and private training courses. Get training on-site or in a class near you, wherever you are in the world.
Find our publicly run courses here