Our experts help you succeed in your BigData projects
Let's Talk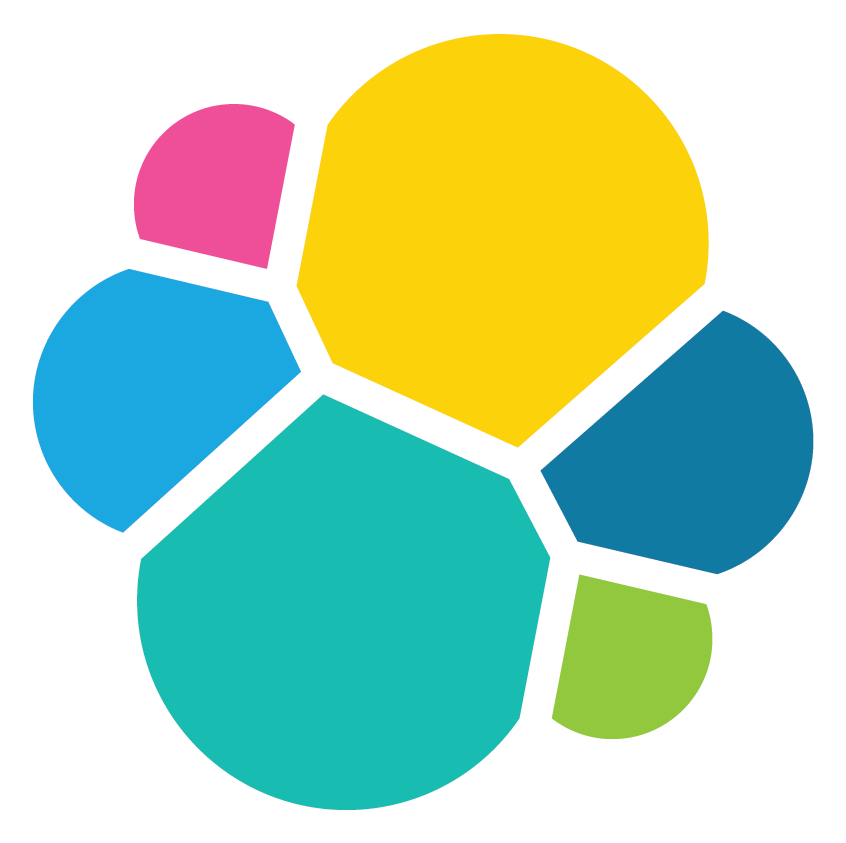 World leading experts
with the Elastic Stack
Learn More
At Your Service
Data Volume? Data Velocity? We've got you covered
Whether your challenge is querying or computing data at rest in large volumes, or with your streaming data which needs to be processed quickly and efficiently despite high velocity – our expert engineers will tailor the right solution for you.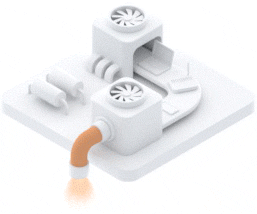 Big Data Architecture and Pipelines
Our data engineers build Data Lakes which can support ad-hoc queries from your growing team of analysts, run your state-of-the-art Machine Learning algorithms at scale, execute huge batch processing jobs, and process billions of IoT events.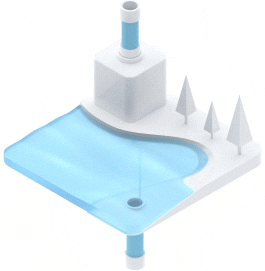 Cost-effective Data Platforms
We design and build state of the art Data Warehouses, which are extremely cost-effective and use the latest industry standards and best practices.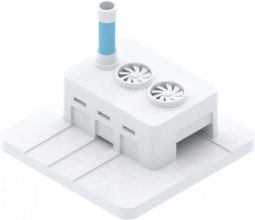 Number 1 experts with the Elastic Stack
We are the world's leading Elasticsearch experts, providing end-to-end consultancy, development, integration and support services
---
World-Leading Consulting and Support
Get the level of consulting and support you deserve. We are the worldwide Elastic experts with over 7 years of experience with Elasticsearch and the Elastic Stack. It's why some of the world's best-known brands turn to us for consulting and support – and why you should, too.
Bulletproof Architecture Design and Review
When it comes to your data, you want the best of what Elastic offers: performance, stability, efficiency, and peace-of-mind. That's what we deliver. Leverage our expertise, knowledge, and experience – and get unparalleled performance and cost optimizations.
We Live And Breathe Elastic
We don't just talk the talk. We've built incredible Elastic projects ourselves (and even open-sourced some), and we're knowledgeable about all aspects of Elastic, including Elasticsearch, Logstash, Kibana, and Beats.
We Are In The Trenches With You
We are not afraid to get our hands dirty with hands-on help. From deploying your cluster anywhere and integrating it with any technology stack, through building Kibana dashboards and custom plugins, writing code to query or index Elasticsearch in any language, and debugging and optimizing any cluster, anywhere.
Custom-Built Intelligent Solutions
We offer proprietary solutions that can make your life a whole lot easier. With a suite of smart tools and plugins, your search for the right solution starts and ends here. We create custom plugins, custom integrations, tools and analyzers to cover just about every business case you can throw at us.
Taking Full-text Search To Its Full Potential
Having many years of experience with search engines, our team is highly equipped in creating and optimizing Elasticsearch as a full-text search system. Multilingual search, relevance tuning, function scoring, synonyms and ontologies, optimizing for high speeds - we've done it all many times before.
Andy Metcalfe
Project Lead, OpenTable Inc.
BigData Boutique were a great help to our search team. They helped with some of the intricacies of Elastic Search and how we could integrate it with our solutions. We had some existing questions and then wanted to freestyle some investigation into our roadmap in the coming months. We collaboratively had some working prototypes at the end of period which will hopefully lead to some great new product features around search experiences at OpenTable.
Andreas Öhlund
Director of Engineering, Particular Software Ltd.
BigData Boutique's Itamar has been awesome in helping us improve our storage support in NServiceBus and improving our line of DevOps products in the Particular Platform.