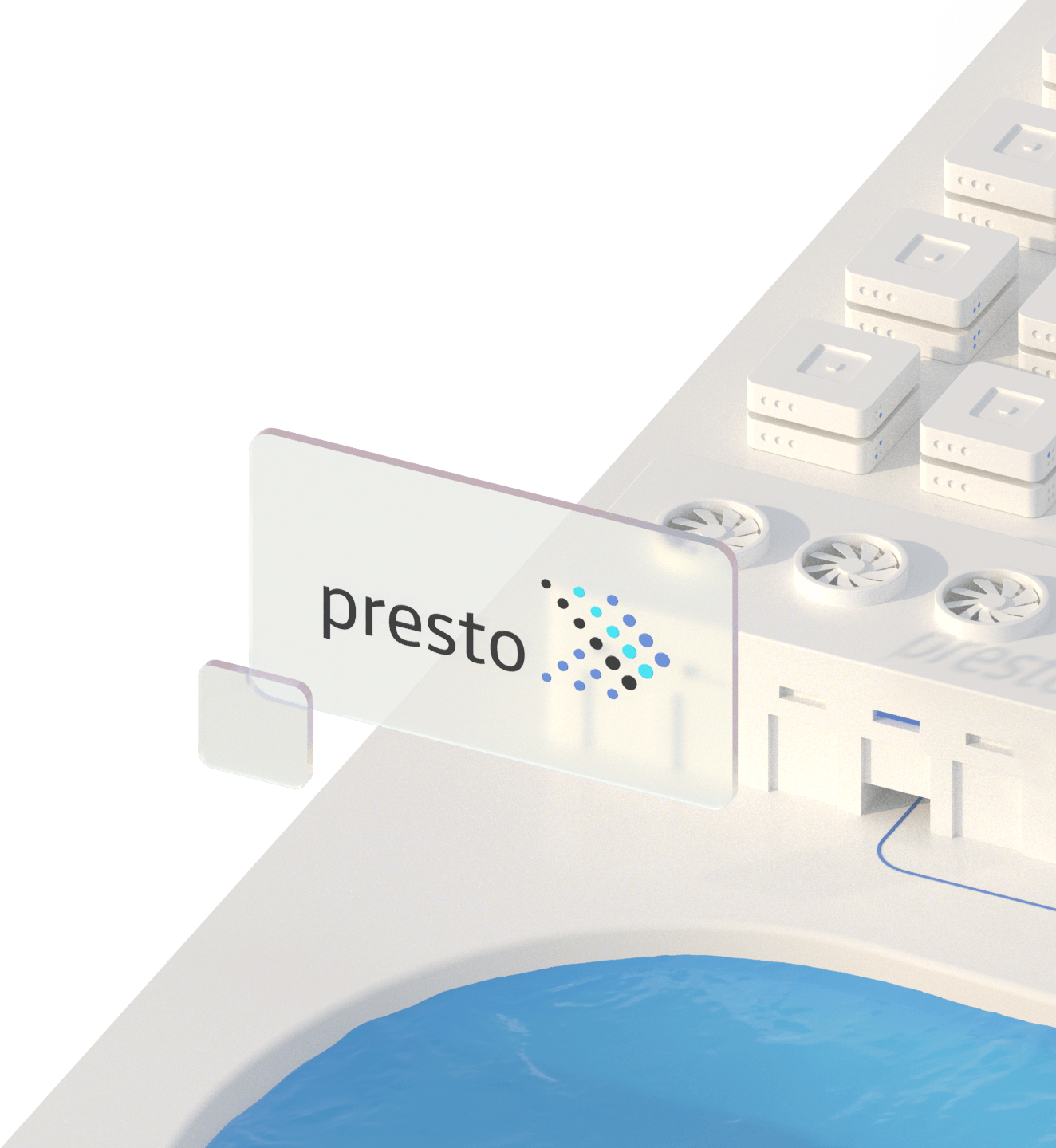 Presto Consulting and Support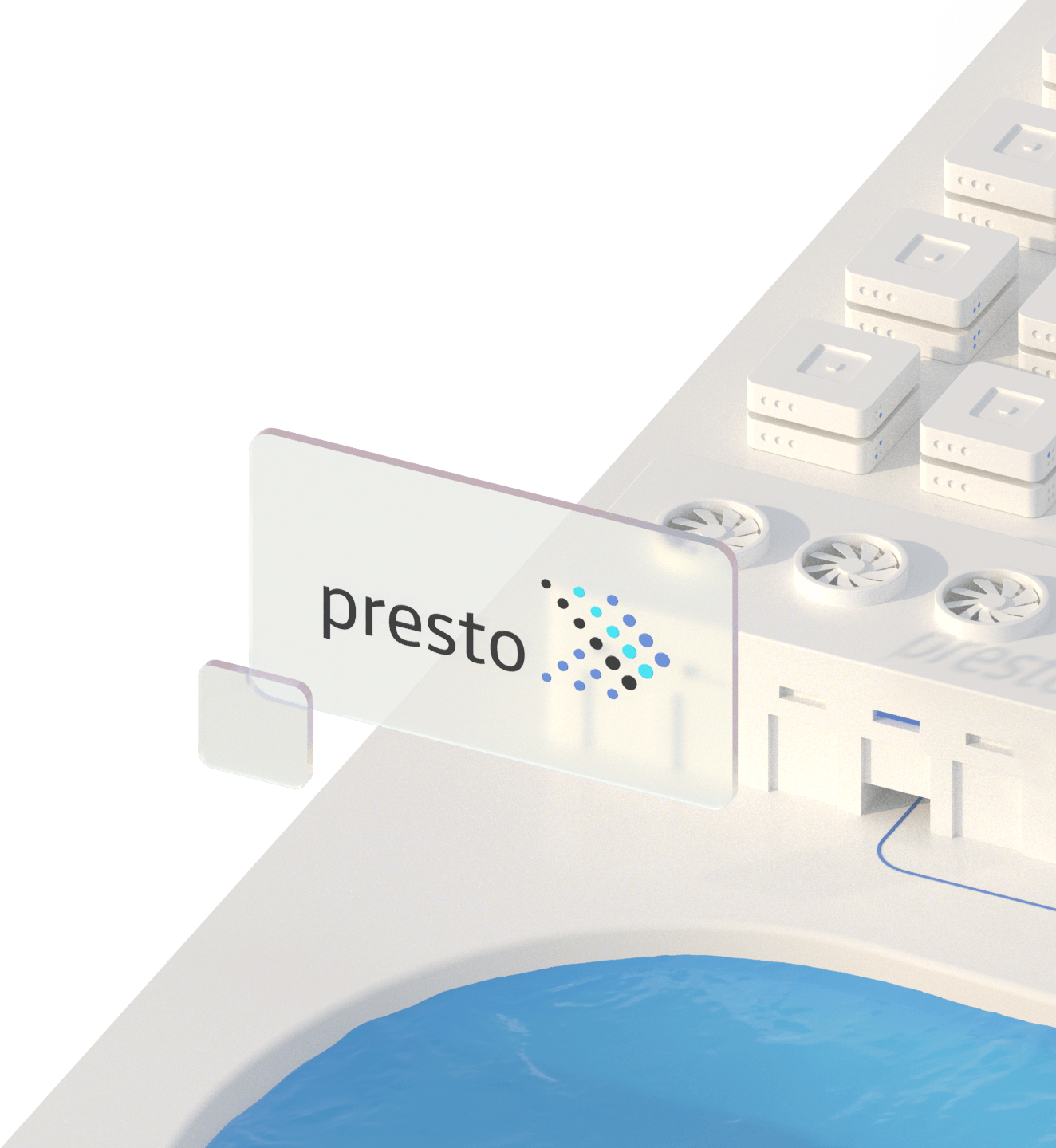 As Starburst's official solution partners, BigData Boutique brings quality and credibility, as well as extensive experience to every Presto engagement.
Big Brands Trust Us With Their Projects
Hands-on Consulting and Support
Our hands-on consulting services simplify Presto cluster deployment, configuration, and optimization.
We work with any Presto distribution - both PrestoDB and Trino (formerly PrestoSQL).
Higher Performance
Lower Costs
Faster Scalability
Greater Flexibility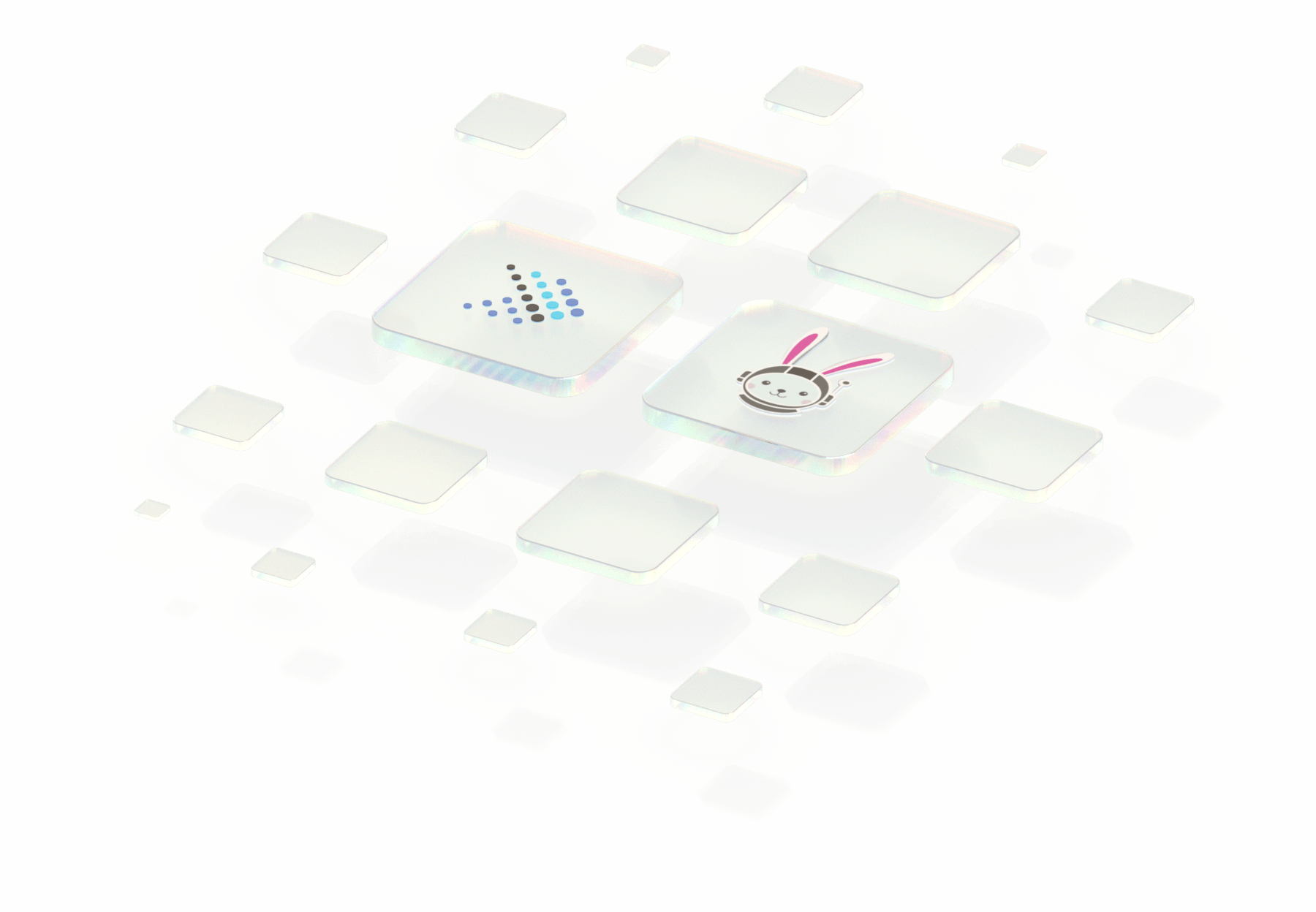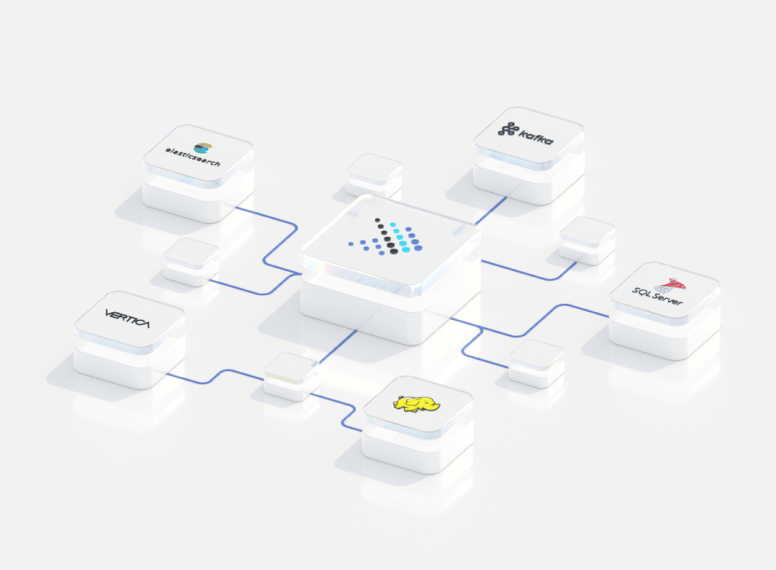 Evolve to Data Mesh
Avoid the traditional centralized data platforms and costly to build and maintain ETL processes, and instead transform your data platform to a modern , distributed architecture to empower your analysts and business.
Help your product teams easily access and query data where it lives without first transporting it to a data lake or data warehouse. Learn more about the Data Mesh and reach out to us to see how it can boost your business.
Essential Services For Optimizing Presto Performance
Our experts help you take full control of your costs, ensure optimal performance and bring agility to your data infrastructure.
Cluster setup for optimal configuration
We help you save on costs by eliminating the waste of resources.
Our engineers work closely with your data team to measure and accurately estimate resource requirements — memory, CPU, and network allocation needed based on your usage.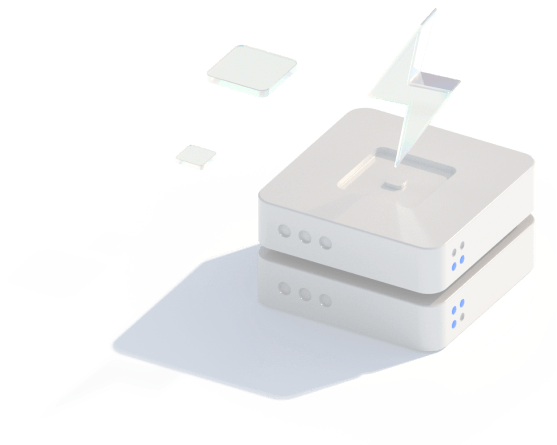 Custom Solutions and Specialized Connectors For Presto
Take advantage of BigData Boutique's custom solutions, plugins and API connectors built specifically for Presto by certified experts with vast experience, to get the best of what Presto has to offer.
Take Full Advantage of Enterprise Presto Features
Leverage our expertise to maximize the value of Enterprise Presto features to your business.
Deploy Anywhere
We help you deploy Presto on-premises and on any cloud, including AWS, GCP, Azure. We ensure you are set up to utilize all management features like high availability, auto-scaling and smooth management.
Presto on Kubernetes
Run Presto on the major Kubernetes platforms: RedHat OpenShift Container Platform, Google Kubernetes Engine (GKE), Azure Kubernetes Service (AKS), Amazon Elastic Container Service for Kubernetes (Amazon EKS).
Monitor at scale
Get observability beyond just metrics and logs. Identify patterns, anomalies, ensure queries are running as you intended, and derive empirical insights to help you optimize your spend and query performance.
Run Presto in your secure environment
Our engineers ensure your Presto cluster is configured to use User authentication and authorization with Kerberos, Sentry, and LDAP, making sure data is only exposed to those authorized to view it.
Connect more data sources
Including parallel Teradata connector, MapR connector, and support for Azure Data Lake Storage Gen2.
Version upgrade
Let us deal with any compatibility issues and make the transition stress-free for your team. Regardless of how many clusters you need to migrate, we'll get the job done! Zero down time and quick resolutions.
Presto Production Support with Guaranteed Response Time
We have you covered at every lifecycle stage of your project — from proof of concept to successful operation in production, suitable for wide range of industries, including startups and enterprise organizations worldwide.
We tackle the infrastructure level developments — implementing our solutions following best practices aligned to your business objectives, allowing your ETL developers to focus on optimizing business processes.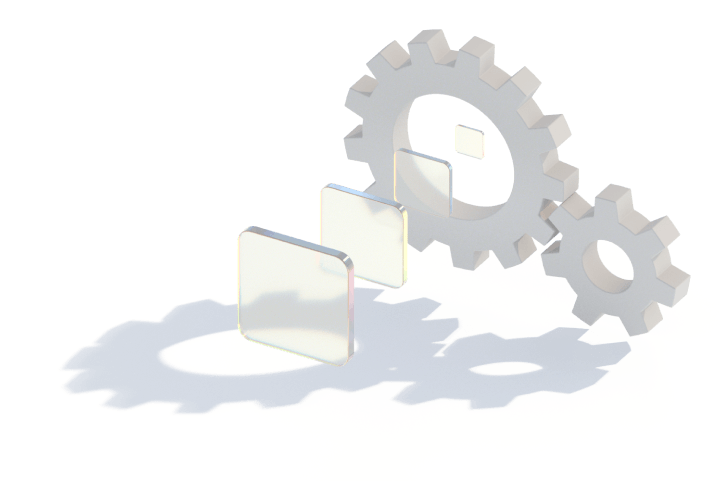 Ready to Schedule a Meeting?
Ready to discuss your needs? Schedule a meeting with us now and dive into the details.
or Contact Us
Leave your contact details below and our team will be in touch within one business day or less.