World-Renowned Expert Elasticsearch Consultants
---
We provide Consulting and Development services around the Elastic stack, as well as developer training and 24/7 production support. We offer both remote and on-site options, and have done hundreds of such engagements successfully.
Whether you are just starting out or already have an Elastic Stack deployed, our job is to make sure your journey is smooth and help you take your system to the next level successfully. Here is how we can help.
Production Readiness
Already have a system in place, but unsure of it's effectiveness? Your cluster is crashing when you need it the most or just isn't delivering on it's promise? We will review your code and infrastructure and recommend actions to optimize spend, stability, performance, and relevance of your Elasticsearch usage.
Code Review & Query Optimizations
Query latency, effective auto-suggest, search relevance, advanced search techniques, multi-tenancy and cluster sizing are all things we have done so many times in the past for systems in different scales. Here is conference talk we delievered with some (advanced) tips we hope you could find useful.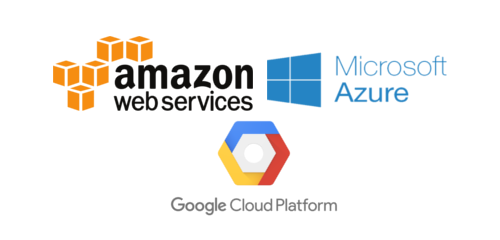 Cloud Integration & DevOps
Need to run an Elasticsearch cluster on AWS, GCP, Azure or any other cloud? We can help you set up the infrastructure easily using best-practices and tested scripts. You will have a stable and working cluster in no time, for search or Centralized Logging using Logstash, Beats and Kibana.
Security, Security, Security
Help us help you protect your system and all the precious data in it. By applying security best practices and using the right tools we will get you covered. Where to start? Get some free tips here.
Kibana Customizations & Elastic Plugins
Need embedding Kibana in your application? Want a custom visualization made? Need so squeeze Elasticsearch to do something it currently doesn't? Need to read a non-standard data source with Logstash or Beats? let us help!
Developer Training
We regularly run public and private training courses, and can deliver one in your area - on-premise or in a class near you wherever you are in the world. You can find our publicly run courses here.