Presto Consultants and Support
---
Cluster Sizing
We can help you deploy the right-size cluster, using exactly the required number of nodes and saving you precious time and money. All while making sure your queries run in a timely manner.
24/7 Support
We have partnered up with Starburst Data to provide you the best support possible for your Presto cluster of any size. We are available 24/7 to support your mission-critical Presto deployments.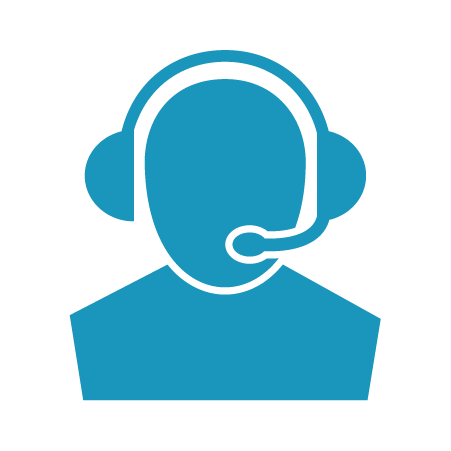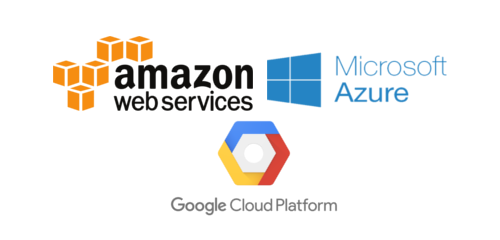 Cloud Integration & DevOps
Need to run your Presto cluster on AWS, GCP, Azure or any other cloud? Or maybe you are using Kubernetes? We can help you set up the infrastructure easily using best-practices and tested scripts. You will have a stable and working cluster in no time.
Security, Security, Security
Help us help you protect your system and all the precious data in it. User authentication and authorization using Kerberos, Sentry and LDAP will make sure data is only exposed to the people who are authorized to viewing it.
Custom Specialized Connectors
Read and join data between various data sources, using our enterprise-grade connectors. Presto Elasticsearch Connector for high-performance queries with Presto on the Elastic Stack; DB2 and Teradata connectors; JDBC and ODBC drivers for Presto; and more.
Developer Training
We regularly run public and private training courses, and can deliver one in your area - on-premise or in a class near you wherever you are in the world. You can find our publicly run courses here.