A boutique agency for all your BigData & Cloud needs
---
BigData Boutique is where knowledge and experience meet. We are a group of industry experts, proficient in BigData and Cloud technologies.
We have seen things. We created scalable and stable distributed software systems. And have seen weak and strong architectures alike.
Through training courses, consultancy and support contracts, and architecture review sessions we are here to help you build stable systems you can trust.
כאן ידע ונסיון נפגשים. אנחנו קבוצה של מומחים בעלי שם בתעשיה בישראל ובעולם. ההתמחות שלנו היא בטכנולוגיות ביג-דאטה וענן, ואנחנו מרצים בכנסים בינלאומיים בתחומים אלה ומייעצים ללקוחות בכל רחבי העולם.
ראינו דברים רבים במהלך השנים. בנינו מערכות תכנה גדולות יציבות וסקליביליות. וראינו מהי ארכיטקטורה חלשה ומהי ארכיטקטורה שיכולה להחזיק זמן רב ולא להתמוטט תחת עומס רגעי.
אנחנו כאן כדי לעזור גם לכם להצליח. דרך קורסים, ייעוצים, חוזי תמיכה, ושירותי סקירת מערכת נעזור לכם לבנות מערכת מבוזרת יציבה. מערכת שאפשר לסמוך עליה כדי שתוכלו לישון בלילה בשקט.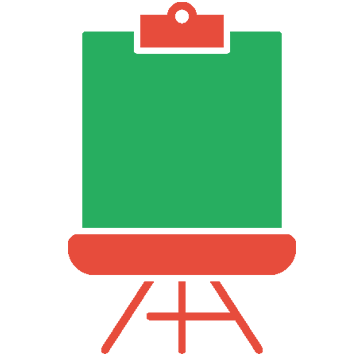 Training Courses
We believe knowledge is gained by hard work, so in our intensive world-class courses we make sure to have as many hands-on exercises as possible. That, and the fact they are delivered by leading industry experts, guarantee an unforgettable learning experience.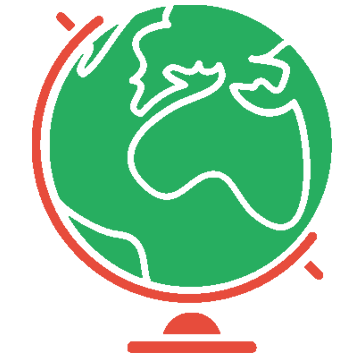 Consultancy & Support
We provide consultancy services and support contracts to BigData and Cloud technologies in production. Let our experts help you achieve stability and peace of mind by asking their advice and delegating work to them, or subscribing to a support service with guaranteed response time.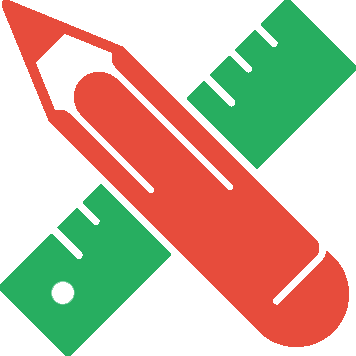 Architecture Review
Sometimes the issue is not with a single technology, but with the combination of many. In an architecture review service we will survey your system and drill-down from the business requirements to the bones of the code your wrote and technologies you chose to provide a detailed report of risks, issues and successes.
Our clientele ranges from small startups to enterprises and publicly traded companies. From the ad bidding sector, through e-commerce, to the security sectors – we've pretty much seen it all. We're ready and waiting to use that experience on your behalf.
Below are some of our past and present clients.