Our Solutions
---
Eyfo
Enabling search for your websites and applications or your organization file and email servers has never been easier.
Eyfo is an organization-wide search tool, indexing anything from website URL to PDFs on shared file systems and then allowing advanced search and relevance scoring techniques to make sure you always find what you are looking for.
Available both as a Software-as-a-Service offering and an on-prem version.
Hebrew Search plugin
Our Hebrew Analysis plugin is the de-facto standard for Hebrew morphologic search for Lucene, Elasticsearch and Solr.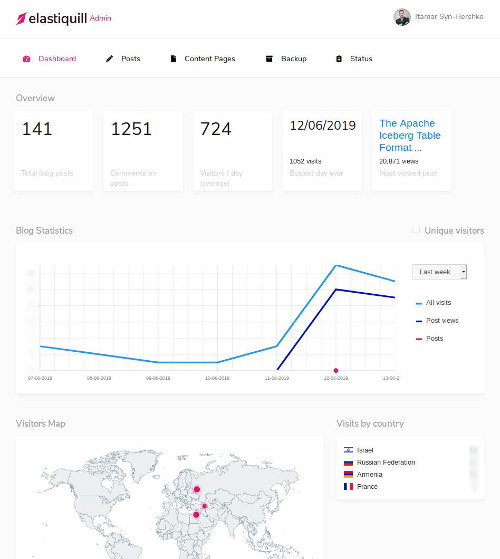 ElastiQuill
A modern blog engine built by our team on top of Elasticsearch, and released as 100% open-source software to aid guiding our customers on best practices with Elasticsearch.